A trusted agency
A Little About Marketily
Introduction
We are a full service
digital agency.
As a full-spectrum digital marketing agency, we believe our main role is to keep it real. Authentic. Honest. Credible. Why? Because a healthy, positive connection between your audience and your brand is the difference to succeeding – or not. If you force or fake it, the opposite of what you want to happen, will happen. Step in Marketily.
Marketing isn't this complicated phenomenon as it is often portrayed to be. Keeping it natural and fun to explore with a subtle emphasis on creativity and fluidity is our forte.
We aim to combine classic marketing techniques with contemporary and effective technology to ensure people and products are matched perfectly and we do so with precision synchronicity. No nonsense. No Tricks.
We support you in every step of the marketing process. Our unique strategies combine both our social knowledge and cultural experience alongside data proven research to create the perfectly designed, custom-crafted campaign that will get you exactly the results you are looking for.
Our experienced team thrives on sharing our expertise and tools so, together, we can create an efficient and effective marketing process that everyone will benefit from. It makes all the difference when you collaborate with premier league team members, who care. It's a vibe you will feel as soon as you step into our office. Our squad loves what they do and their passion shines through in every project they work on. It's personal. You matter. A lot. We love helping our customers grow and achieve and the results speak for themselves.
COST EFFECTIVE & TAILORED
One size does not fit all so tailor-made packages that are scaled efficiently to fit your personal requirements and budget are where we shine. This, in short, means that you only pay for what you want and what you get. This cost-effective marketing process offers a transparent pricing solution that fits each unique client and their requirements that come to us.
TURN-KEY TECHNOLOGIES
We utilize the best development platforms, inspiring website design, engaging content coupled with a real understanding of the aims and goals of our clients to ensure we deliver exceptional results. Our experiences span multiple disciplines that help our clients to thrive and engage with their audience, building a healthy brand with a strong customer base.
RESULTS DRIVEN SUCCESS
We love asking questions. We prod, we uncover and dig deep to find out what new opportunities and inspiring strategies we can employ in order to fulfill your marketing brief. This process is intrinsic in helping define a project's success. We focus on the minute detail. We test assumptions to gain a better understanding of the brand, its audience and the environment in which they interact.   
Marketing is continually changing. Our world is digitally driven with every exchange or  virtual connection being a significant game-changer for winning over a potential client. This fast-paced digital world drives businesses and allots advertisers some awesome opportunities with huge potential to grow globally.
Our dedicated team of award-winning experts from around the world is driven by a never-ending ambition to help our clients succeed.  Our process of creating is backed by an adaptable, driven, tailored approach, designed to get the results you want.
Our clients expectations for superior service and diverse strategies that are targeted to meet their needs, are what drives us to excel to be market leaders in the industry. At Marketily, we put our clients first and help them grow their business exponentially by providing them with effective, tangible, detailed strategies and campaigns that work. Simple.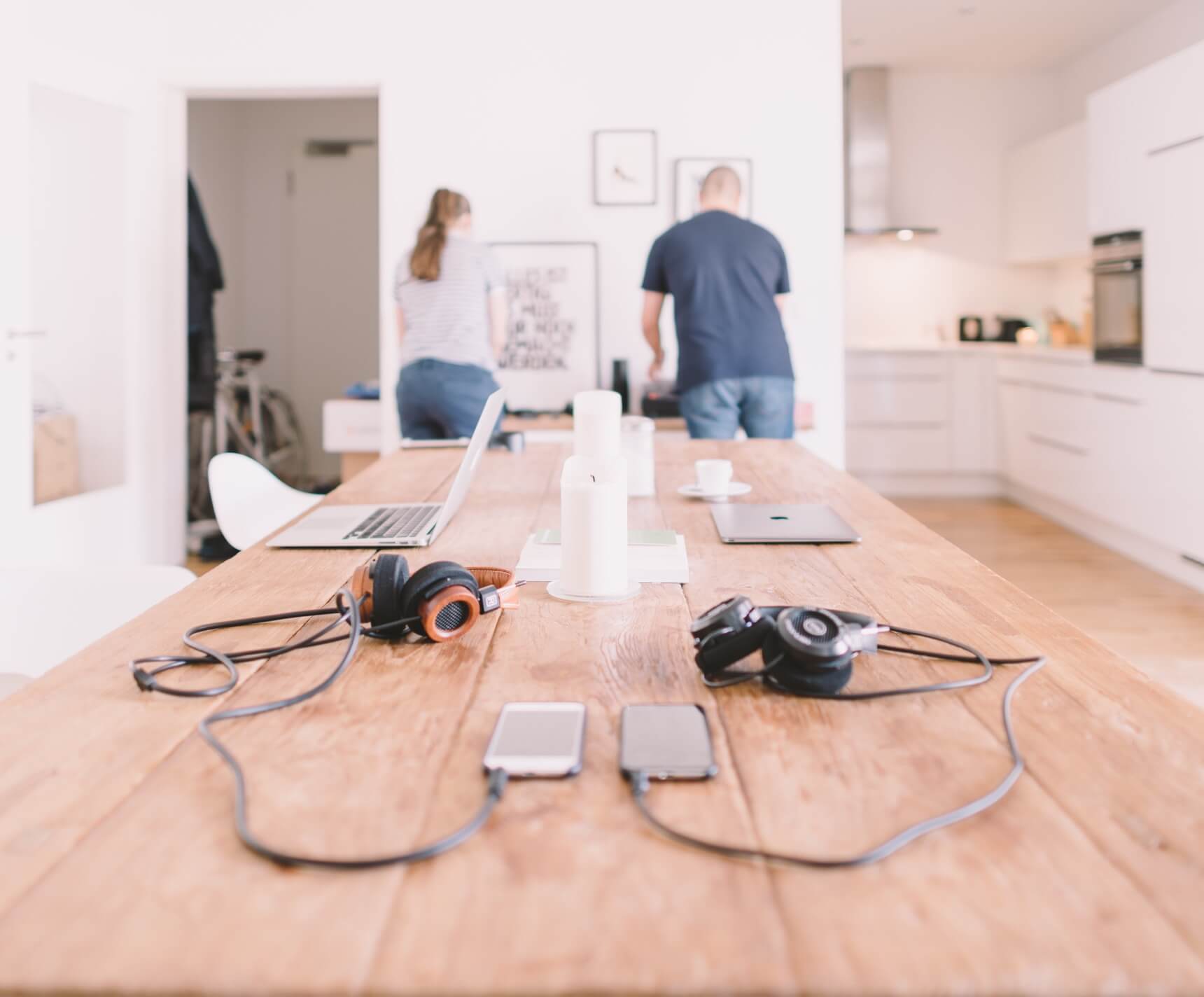 PPC Expertise
Our knowledge and experience in PPC campaigns.
Creative Team
We are digital thinkers
Where We're From

USA
England
Mexico
Ukraine
Australia
Switzerland
South Africa
Canada
Uzbekistan
Israel
Expertise

PPC
SEO
WebDev
Content
Social Media
We're Green
At Marketily, we believe in reducing our carbon footprint, promoting good environmental practices and being socially responsible. In today's virtual world, being green is easier than ever and positively affects employees' health, productivity, and morale.
There are several ways that we make the workplace a more environmentally friendly space.
We use electricity wisely by turning off all computers, printers and other equipment that doesn't need to be left on at the end of the day and all the computers/monitors are set to their most energy efficient settings (e.g., monitor set to shut off after 15 minutes of no use). We use compact fluorescent bulbs instead of incandescent ones.
We practice the mantra of "reduce, reuse, recycle" as much as possible. We reduce waste by minimizing paper use and being conscious of our printing practices. We drink from reusable water bottles and mugs and recycle everything we can.